Location:
AP Giannini Middle School gymnasium(September-May)
3151 Ortega Street @ 38th Ave, SF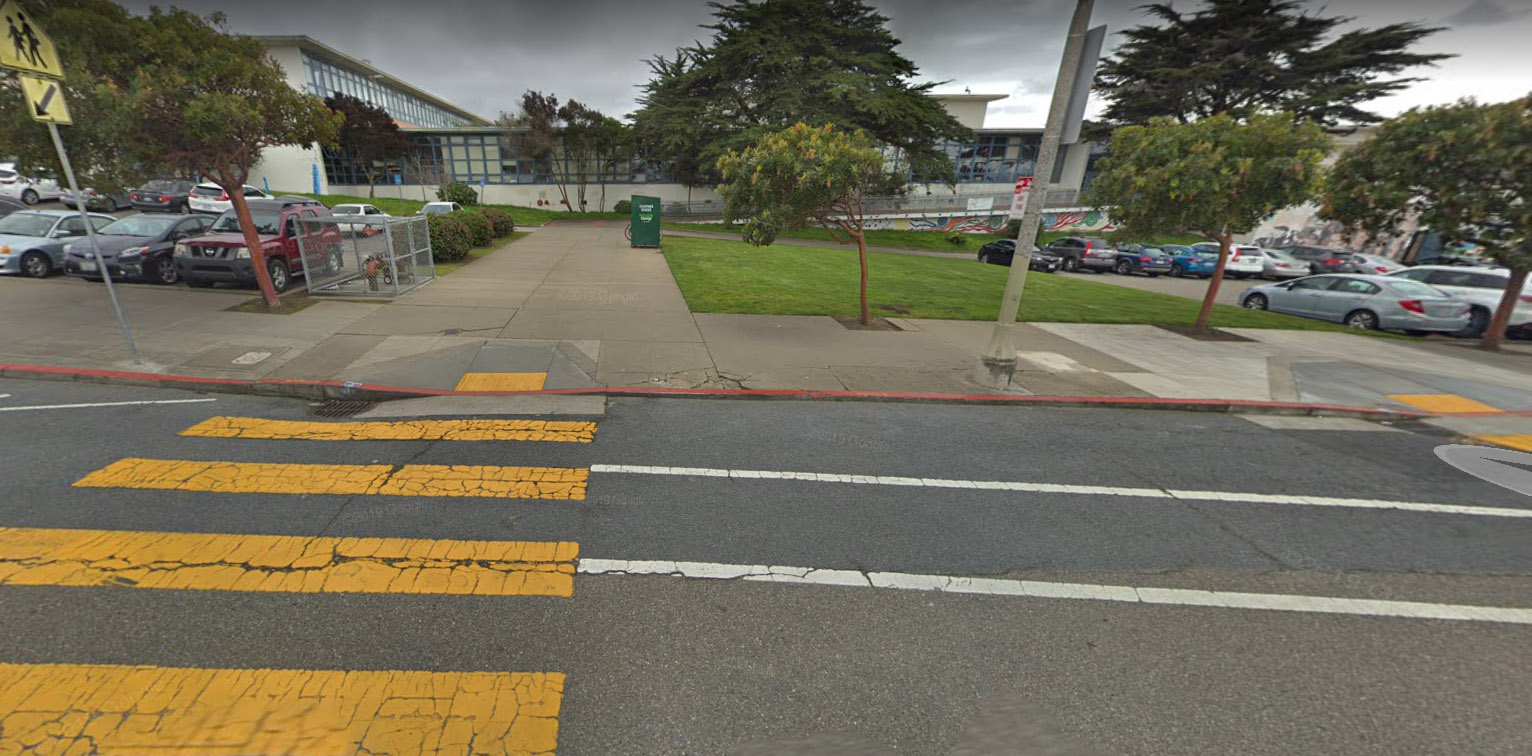 Sunset Neighborhood Beacon Center
Enter through the 2nd level entrance @ 38th Ave
after 6:30 pm. Walk straight through the hallway, exit the building and pass the school garden and outdoor basketball courts. The gymnasium is at the far right end of the school yard.

請在6:30後從38th Ave進入學校二樓,經過飯堂,離開大樓,經過花園和籃球場,盡頭右方就是我們跳舞的室內運動場。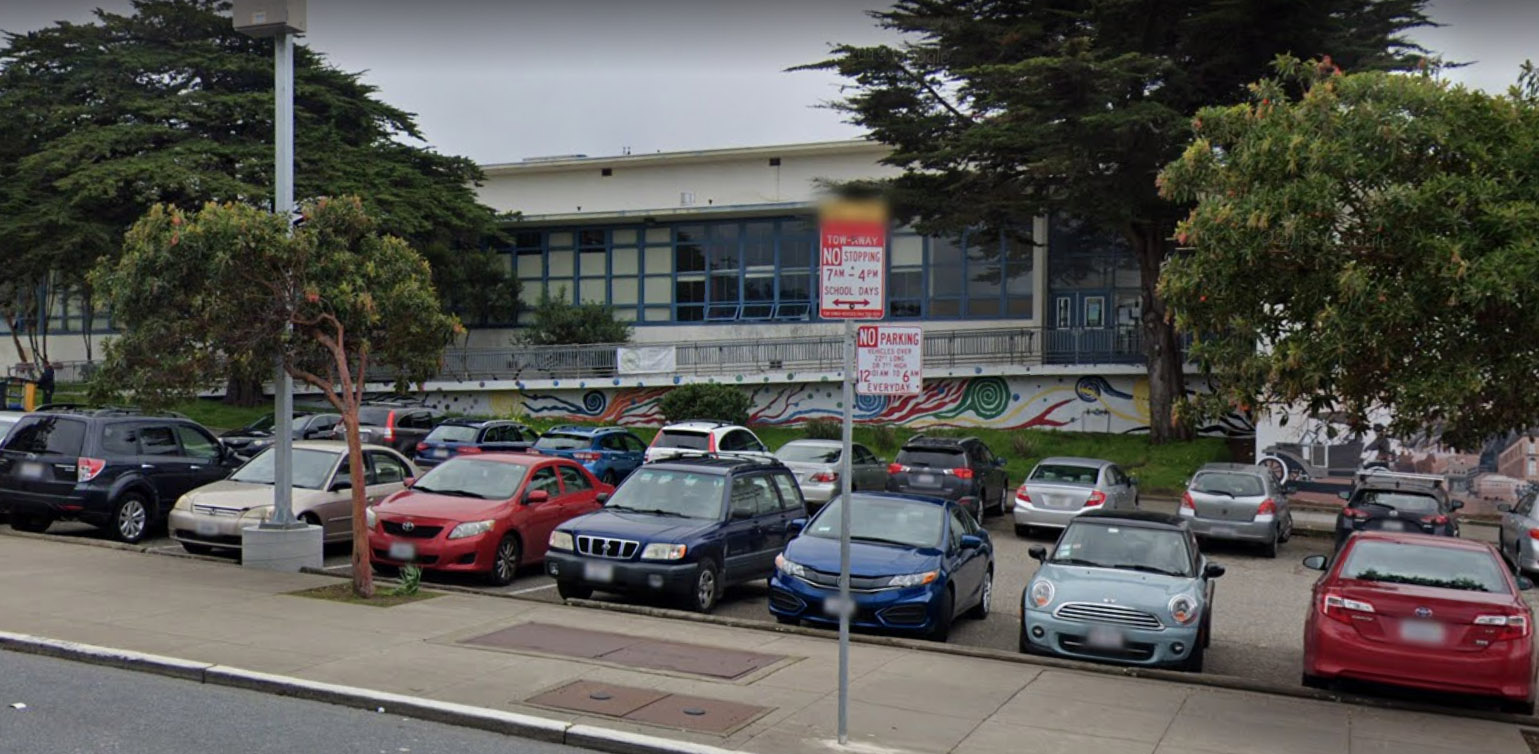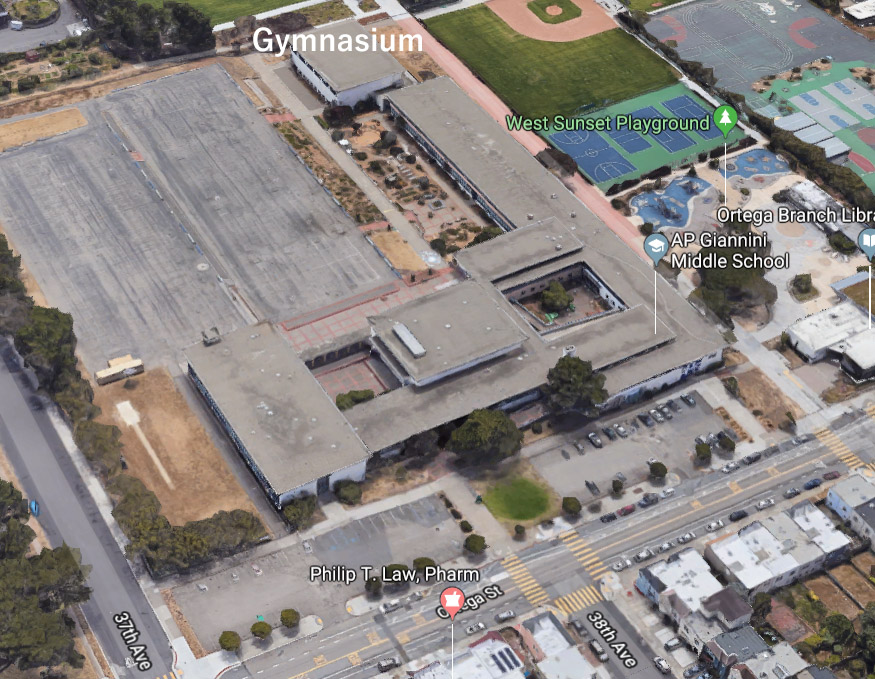 St. Anne's Gym
850 Judah @ 14th Ave, SF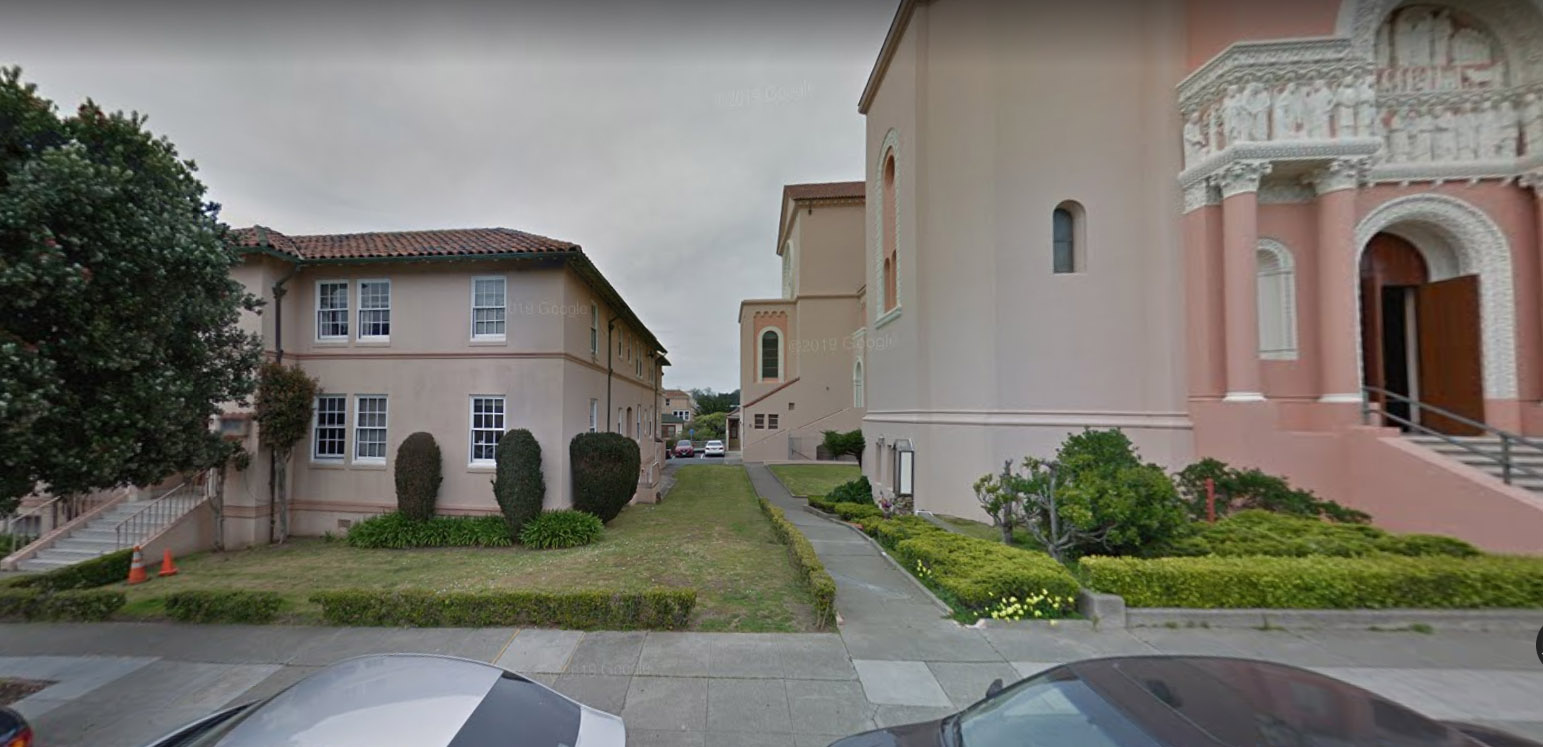 The entrance to the gym is behind the main church entrance on Judah. Enter through the little alley near 14th Ave. The gym entrance is on the right hand side. Do not enter through the metal gate on the left.

運動場入口是在 Judah 街教堂正門左面旁邊近14Ave的小門。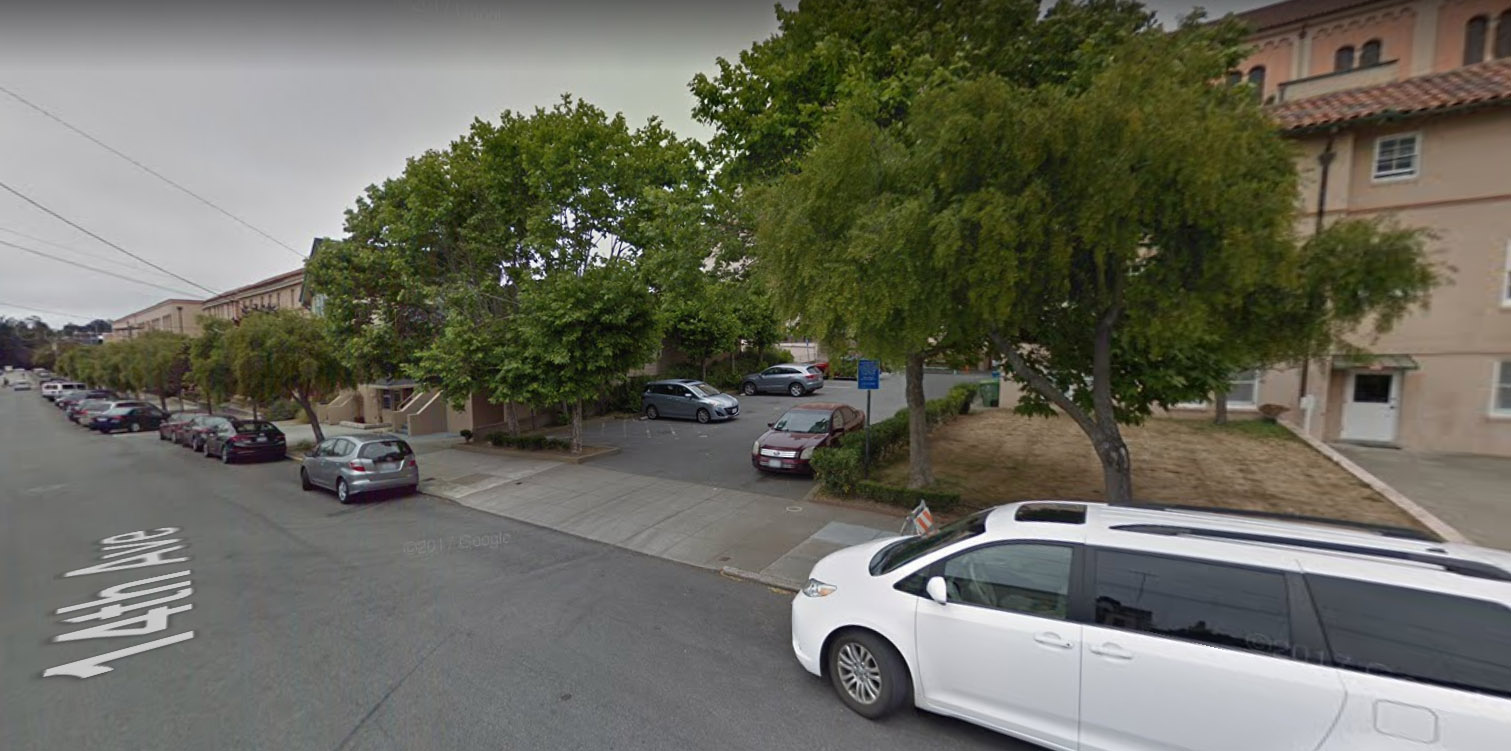 Large parking lot on Funston @ Judah.